James Vincent & Robyn Vincent
James and Robyn Vincent are ordained ministers and apostolic leaders who serve at Glory of Zion International in Corinth, TX under the apostolic leadership of Dr. Chuck Pierce. Together, they minister with a passionate desire to see individuals, regions, and every societal sphere across the earth transformed by the supernatural presence and power of God. James and Robyn reside in Texas and have five beautiful children: Jamyn, Justice, Raven, Traclyn, and Shira- Sion.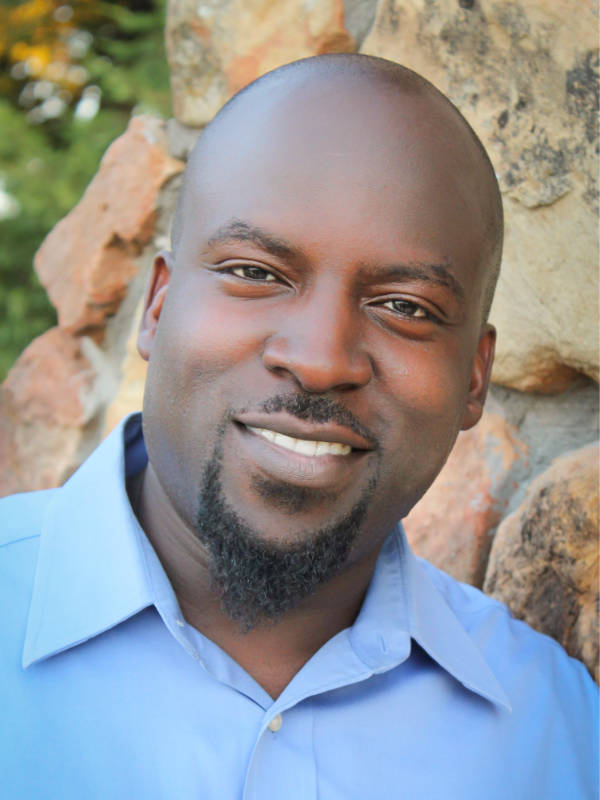 Co-Founder of The ALTAR School of Worship
James Vincent is an amazing worship leader who ministers prophetically in song and sound to release the heart of God into the Earth. He is an apostle who serves as the International Worship Director at Glory of Zion International (GZI).  He leads multitudes weekly in worship all over the world.
He is the author of Moving With Heaven: The Prophetic Worshiper's Handbook, The Power of the Voice, and GOD IS: The Prophetic Worshiper's Handbook Vol 2, and has recorded worship music on various CD projects as well.
James travels internationally, training and equipping individuals with understanding of how to soar in worship and advance the kingdom of God through amazing demonstrations of God's presence, power and love. He fervently desires to see individuals and nations transformed by the undeniable glory of God.
 "At The ALTAR School of Worship, we endeavor to emanate and nurture very specific values with students. We hope to redirect our focus to the heart and purpose of God through worship; to remove the temporal aspects of worship in order to foster a real, eternal mindset of relationship with God and his kingdom as worshipers. We desire to free students from bondage of religious mindsets and teachings contrary to God's heart in order to produce leaders who allow God to do and be whatever He desires through them. This is NOT about how to be a good worship leader, but becoming aware of who we really are as leaders in sound/movement through Christ. Although we are aiding in bringing understanding and proficiency, we minister to the whole PERSON, not the small piece that is the artist/minister."
Robyn Vincent is a minister and prophet of Glory of Zion International and Global Spheres Inc., who speaks very passionately from the very heart of God. Her infectious boldness and passion for God is awakening hearts and reforming lives all throughout the earth.
For more than two decades Robyn has diligently served in ministry. She has an amazing gift of wisdom and revelation that converts spiritual truths into practical living. She takes great joy in mentoring and motivating the generations, propelling them into their God-given purposes.
Robyn is an inspiring speaker, writer, consultant, and life coach. She is widely recognized for weaving her strong prophetic gifting with transparent dialogue to empower lives with immense freedom and transformation. With fervency, she delivers messages of redemption, restoration, and recovery to see the fullness of God's word come forth.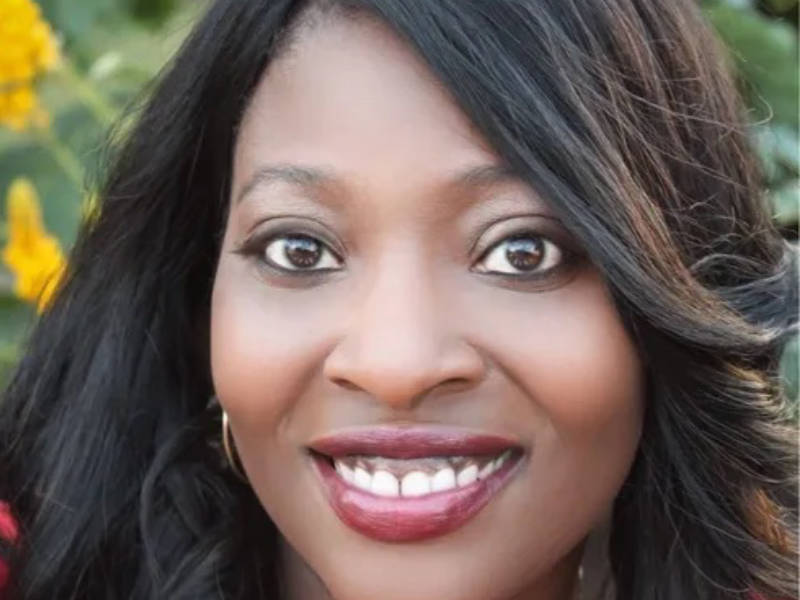 Collaboration with Zebulun Apostolic Centre
Co-Founder of The ALTAR School of Worship
Camp Chan originally from Hong Kong, and her Dutch husband Bart IJIst are living in Hong Kong. They are both business people, and have been running their respective businesses for more than 30 years.  They own companies in Asia and Europe. Camp and Bart are lovers of Jesus and people, and love challenges. That is why they started an Apostolic centre in Hong Kong in 2016, and named it "Zebulun Apostolic Centre" in 2018.
They truly believe in the vision of "People, Planet, Profit" that will have a lasting impact for future generations/ generations to come. They are also the founder of The King's Garden, Key to Eternity and Kingdom Circle. For both, making money is equally important as taking the responsibility to help others.  Their mission is to find the right balance between business and helping people, giving priority to the latter at all times.